Festivals 2020: Welcome To The Heavenly Abode!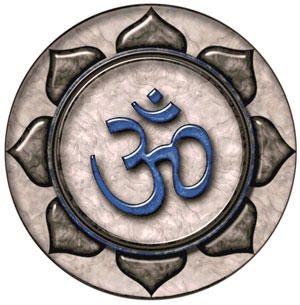 MyKundali brings everything you need to know about Indian festivals in 2020. We guide you through the sacred pages of different Hindu festivals of 2020, telling about their mythological evidences, dates, timings, etc. Read below to locate the address of the heavenly abode of Hinduism.
India is a country of vivid colors and varied sects of people. Such an ambient vividness is expressed through the celebration of festivals in our country. What about Hindu festivals? Hindus are the sect of people that practices severe rituals and traditions in their festive celebrations. Hindu festivals are combinations of worship, prayer, ritual practices, religious ceremonies and above all, joyous get-together. Some most popular festivals celebrated in India are Holi, Diwali, Dussehra, Raksha Bandhan, etc.
MyKundali brings you significant information about the festivals in 2020. Do you find them interesting? If yes, we are sure you would like to know much more about Hindu festivals than a single line description. Hence, we bring you everything you need to know about Indian festivals in 2020. We have also provided the dates and timings for each festival in accordance with the Hindu Calendar of 2020 and Hindu Panchang 2020. There's no more need to go through the pages of Mahabharata, Ramayana and Vedas, as we bring you the thorough significance of each Hindu festival in 2020. The sacred text of Hindu festivals is just a click away and you will be able to know everything from the rituals to the mythological significance of Hindu festivals.
Are you trying to welcome Lord Ganesha or Goddess Lakshmi in your homes? But, do you really know the right time to invoke his/her blessings? No? Come to us. We will tell you about the auspicious timings to worship the Hindu gods and goddesses according to Hindu Panchang in 2020. Karwa Chauth in 2020 is the most awaited day for any married woman. But, when the Moon will rise? MyKundali will guide you in knowing the exact timings of Karwa Chauth rituals as well. Amazing! Isn't it? We will also guide you through the pages of history that initiated the celebration of each Hindu festival. No more, one will remain a layman before participating in a Hindu festival. We bring you the most convenient way to reach the land of Devas and Devis. Through MyKundali, we showcase the colorful roots of Hinduism through the celebration of Hindu festivals. You are welcomed to the abode of gods and goddesses.